Emergency Alert:
Haiti needs your help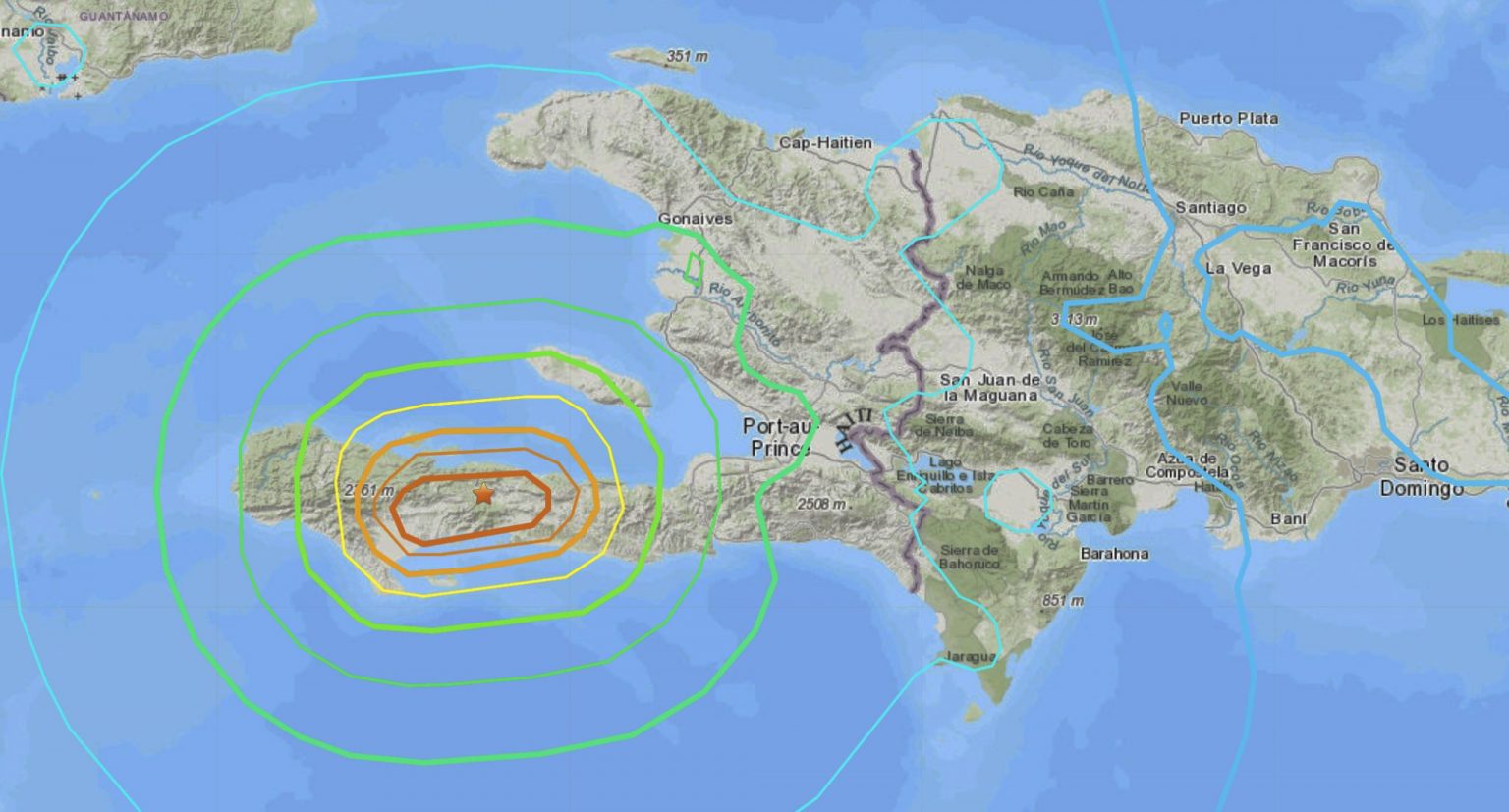 A Child's Hope Int'l is responding to the 7.2 magnitude earthquake that hit Haiti on August 7, 2021.
In a country where thousands of children already live in extreme poverty, violence, and hunger, the earthquake (followed by Tropical Depression Grace) has created a critically dangerous sitatuation for children in Haiti and they need our help now.
The total death count has risen to over 2,200 with more than 12,000 people injured. With your support, ACHI is sending 40 tons of emergency relief supplies including high protein food, water purification supplies, tents, tarps, blankets, and more that will be delivery to our partners on the ground in Haiti.